Well, whaddya know?
Apparently, I'm the country of
Texas
: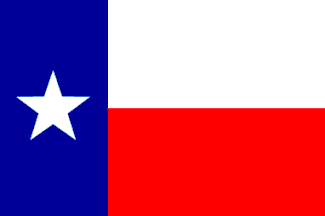 You're Texas!

You aren't really much of your own person, but everyone around
you wishes you'd go away, so you might as well be independent. You're
sort of loud-mouthed and abrasive, but you do have a fair amount of power. You
like big trucks, big cattle, and big oil rigs. And sometimes you really
smell. But it's not all bad, you're big enough to have some soft spots
somewhere in all that redneck madness.
Take the Country
Quiz at the Blue Pyramid
But, well, you know, I do like this one: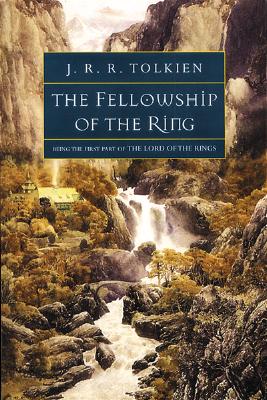 You're The Fellowship of the Ring!

by J.R.R. Tolkien

Facing great adversity, you have decided that your only choice is to
unite with your friends and neighbors. You have been subject to a ton of squabbling and
ultimately decided that someone humble is your best candidate for a dangerous mission.
You're quite good with languages and convinced that not all who wander are lost. If you
see anyone in black robes on horseback, just run. That's just common sense.


Take the Book Quiz
at the Blue Pyramid.
(Via
Courreges
.)